Save Time and Join Online!
We offer 3 Membership Options:
Family (2 or more adults residing in same household)
Membership is valid for the 2023-2024 School Year.
---
We welcome any adult who wants to support our schools and advocate for our children!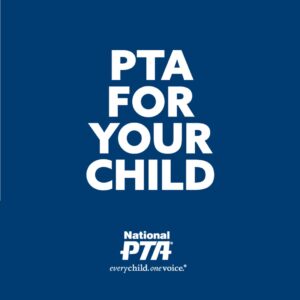 Why join the PTA?
By joining the PTA you are supporting Kings Park and Kings Glen schools, teachers, and every student.
What will PTA be like this year?
Like all things, PTA will continue to adapt to the new environment. We are planning events like in previous years, but also focusing on diverse and inclusive events to enable as much of the community as possible to stay connected. As always, we will support the teachers, students and parents through activities, fundraisers and enriching programs.
What do I get for joining?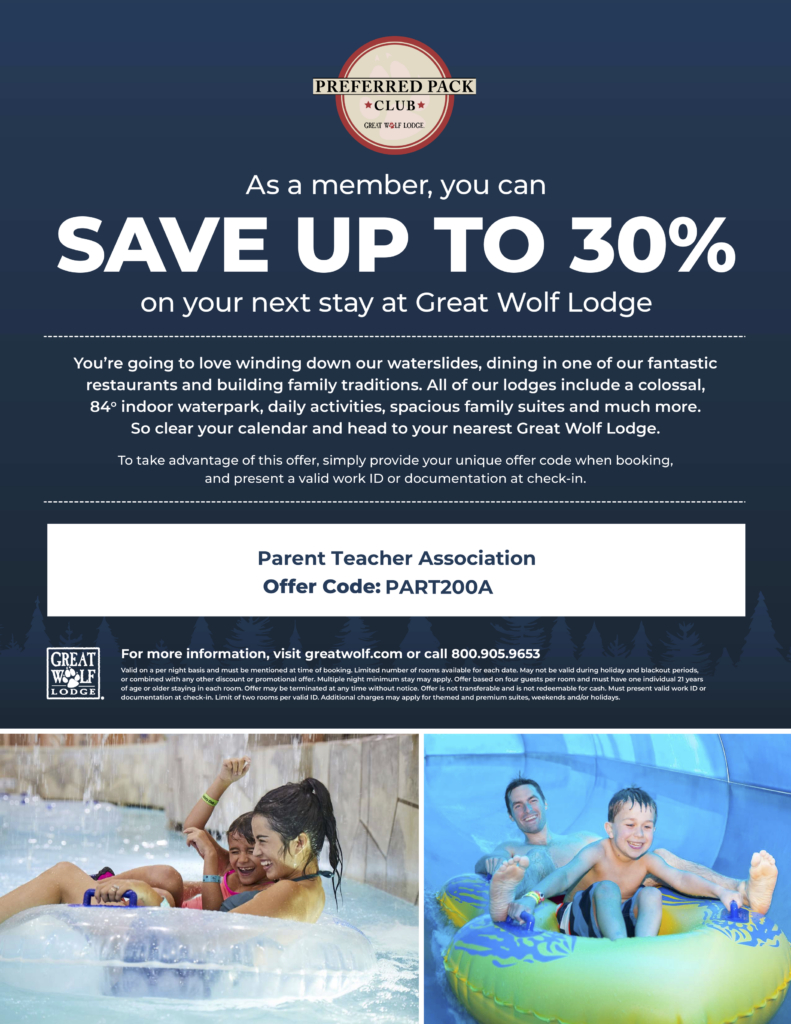 Automatic membership in the Virginia PTA and the National PTA which includes representation by the PTA in state and national advocacy for education policy and legislation.
Discounts from the National PTA include Hertz, Dell, Office Depot, Eyemart Express and more.
Virginia PTA membership comes with a discount to Great Wolf Lodge
Do I have to volunteer if I join?
No—but we hope you will!! In order for our activities to be successful, we need volunteer support. There are opportunities available for every schedule. Contact Us if you are interested in learning about our volunteer opportunities.
---
Flyers Available here: English or Spanish
---
Questions? Contact the PTA Board.